Your people are your biggest asset.
Are you satisfied with your employees' performance? Are they satisfied with you? Ethos Group Compliance Solutions offers unique programs to help you answer these questions ensuring you have the right people in the right seats.
Customized
Employee Handbook
Unlimited Assistance from SHRM Certified HR Pros
Dispute
Resolution Programs
Electronic Employee Surveys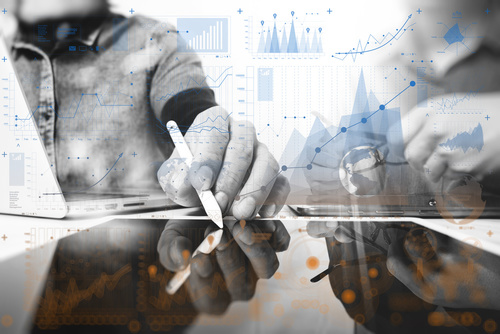 Application
Tracking System
We even do your write ups!